1.
2
|
Next
---
Next stop on out shelter helping project was Túrkeve!
2019.07.05.
This was not the first time that we helped out the animal rescue group in Túrkeve. We took them a truck full of cat and dog food.
Kisvárda's Animal shelter helping program 2016
2016.07.29.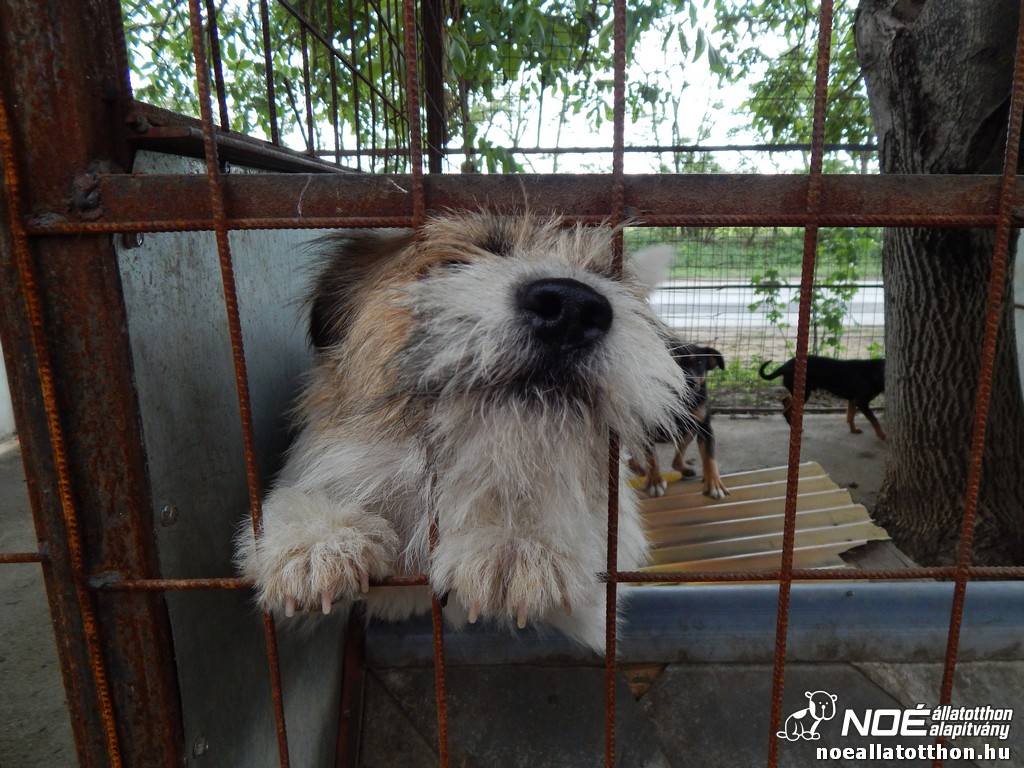 Our shelter helping project goes on this year and we are doing it with great enthusiasm and with the help of Magnet Bank's public donations program. Our next stop is the shelter in Kisvárda called Ugat-Lak shelter.
We visited the pound in Zalaszentgrót!
2016.07.27.
For our vacation we went to Zalaszentgrót and of course we couldn't not go and visit the pound there and get to know them. :)
---
1.
2
|
Next