If you have questions about Nani, please send an e-mail to !
Nani is a 3-4 year old female german shepherd mix dog. Her special characteristic is: very thin
Catching her was not easy either, but the real difficulties started after that.
To tell to my mother that I would give up a dog. preservation.:)
Until I was negotiating with my Mum, Nani was staying in the car with Dori.
She was so tired that she fell asleep as soon as she calmed down. When we tried to take her out of the car, she tried to escape ( she even pulled her head out of the collar). So she was behaving extreme.
Fortunately Freddy and Nani came along well together, but we did not want to risk it, so the two dogs are spending the nights separately.
To take Freddy away for 5 meters took 2-3 minutes, since he was still very scared of everything.
And Nani got some food, just a small amount and a warm and place and we let her rest"
Nani is still a shy dog who has lost the top of her both ears in a fight in the Shelter. But this accident has brought her the freedom. After recovery she did not have to go back to her kennel, she can live free in the farmyard.
She comes along with dogs and overall all types of animals well. However she is scared of humans. Who wants to adopt her needs to come to meet her several times to win her trust.
She can be adopted after she is castrated, fully vaccinated and chipped.
More pictures HERE!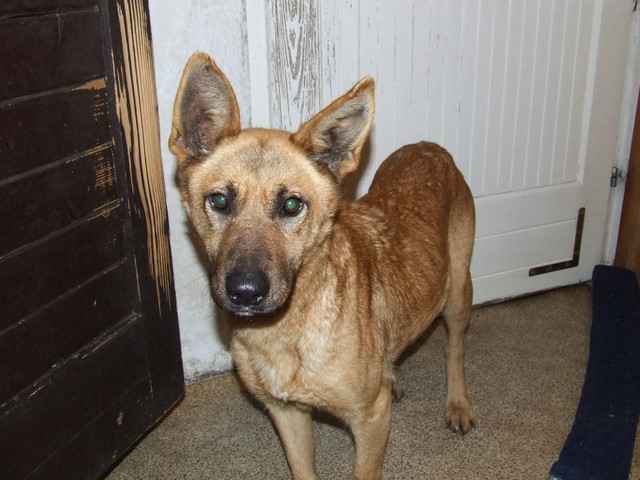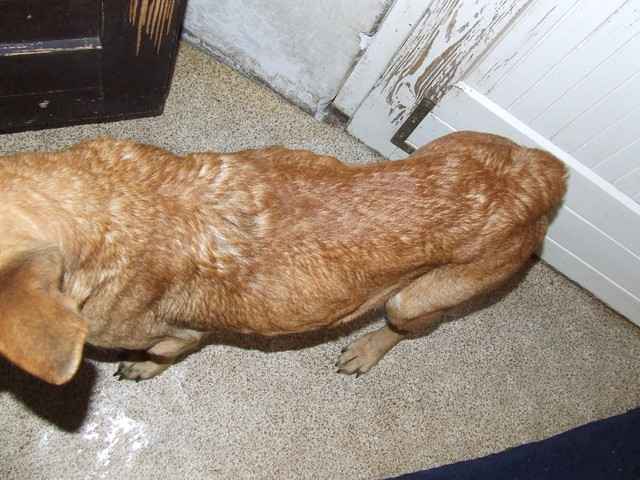 A Tetszik gomb eléréséhez sütik engedélyezése szükséges.