If you have questions about Bandi, please send an e-mail to !
Bandi, born is 2004, is a Belgian Shepherd mix male. He was found on Rákoscsaba at the railway station. He is a great watch dog and very friendly. He is doing well with females but very agressive to males. He walks well on the leash. He is active and when he is bored he may run away but in an active family where he is kept busy this won't be a problem.
More pictures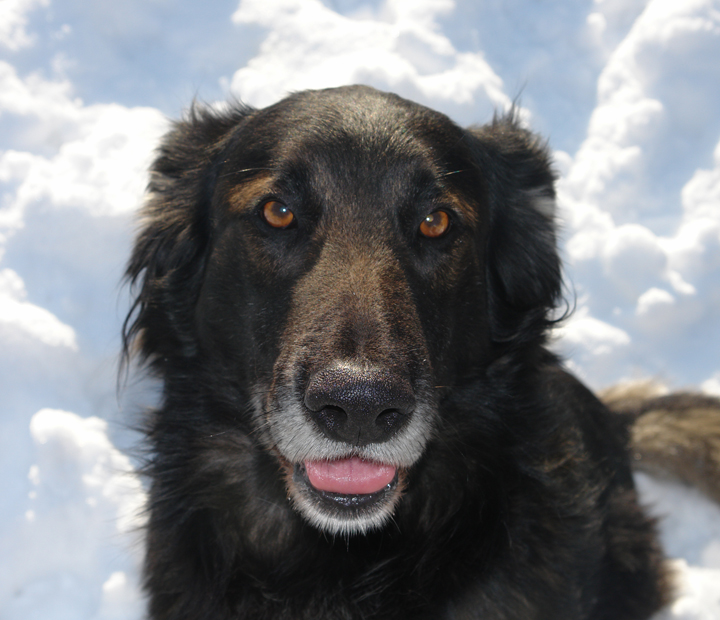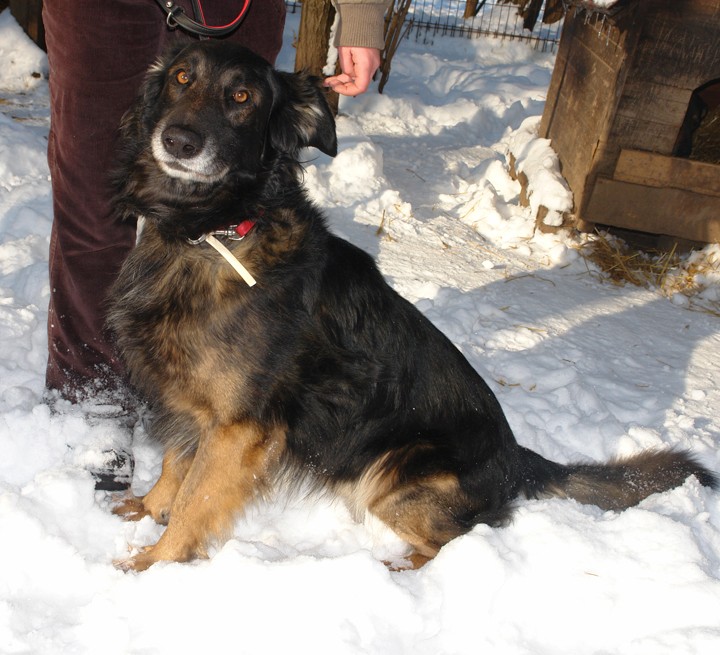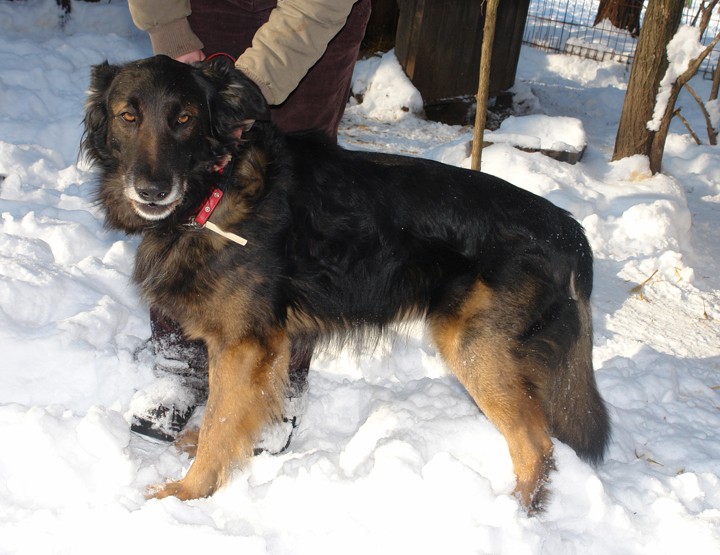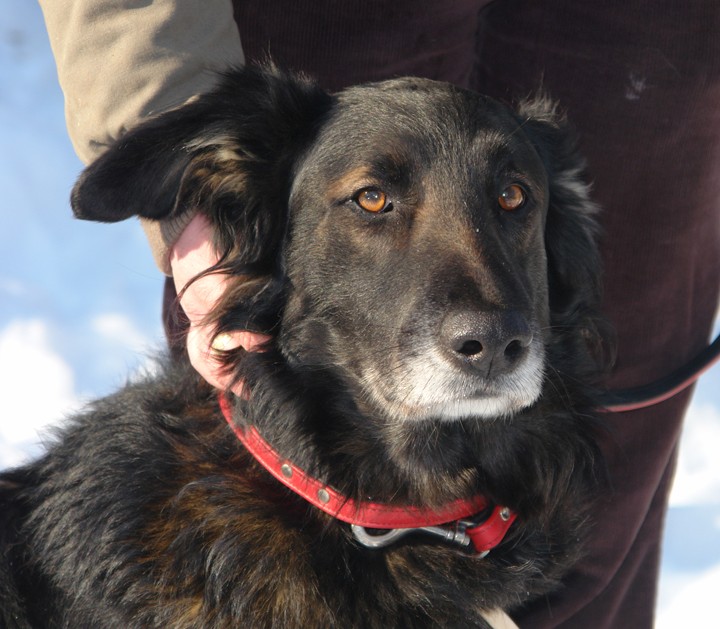 A Tetszik gomb eléréséhez sütik engedélyezése szükséges.