If you have questions about Erdő, please send an e-mail to !
Erdő is still a baby, but he has already been let down twice. Animal lovers found him on the edge of a forest in the middle of nowhere near Pápa, then they put him in a safe place and tried to find him a suitable home. After an unsuccessful search for an owner, they simply returned him to the place where he was found. Then another animal-loving young couple found him and took him to a vet for a chip reading. Through the doctor, they asked our foundation for help. Fortunately, help arrived in time and he is now safe.
Forest was born around 01.04.2021, a mixed breed male dog, who is expected to be a giant.
We are looking for a loving, responsible owner who is aware of the difficulties and losses involved in raising a young dog. Who will love him and provide a safe home for him when he grows up and when he is old. We will only adopt him as a full family member.
His vaccination programme has been started and will be continued, he will be adopted with a chip, spayed or neutered from 8 weeks of age, which must be done by the specified date and will be very strictly monitored! We adopt puppies in Budapest and its 30 km radius.
He is in our Szergény division so to inquire about him, please send an email to info@noeallatotthon.hu.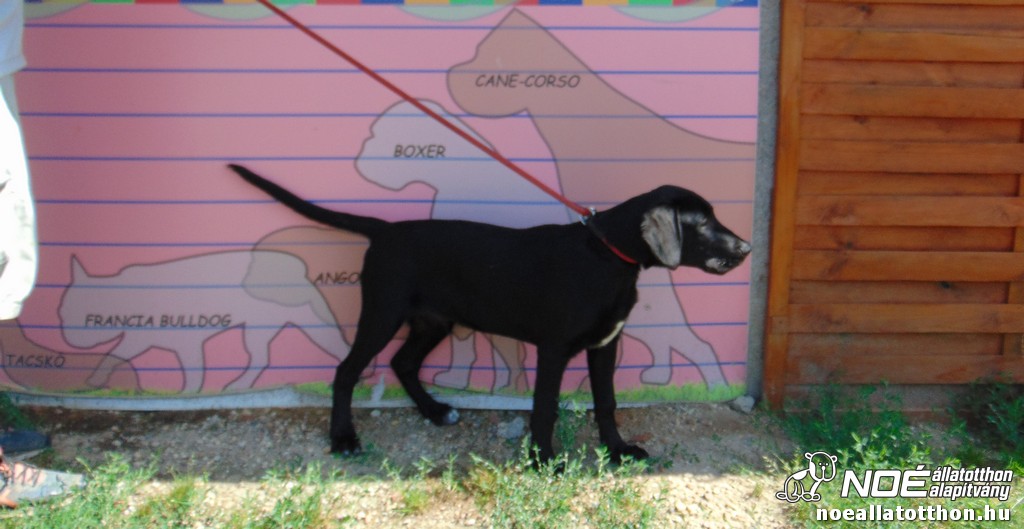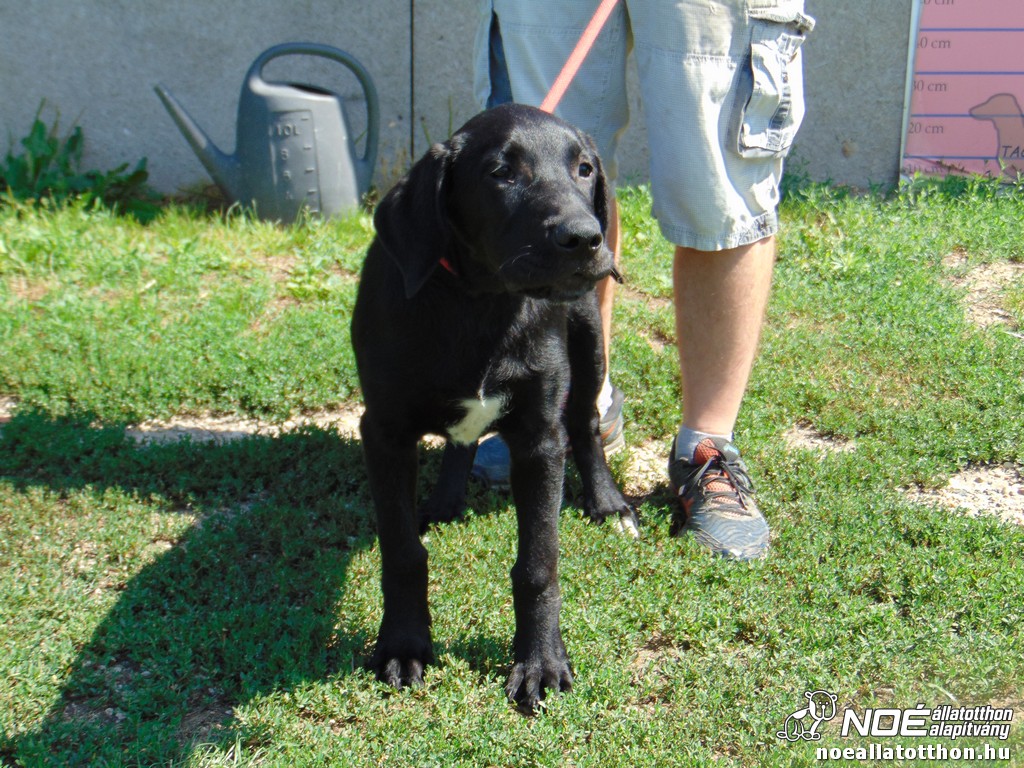 More pictures
HERE!

A Tetszik gomb eléréséhez sütik engedélyezése szükséges.