If you have questions about Glanc-van rá gazdijelőlt, please send an e-mail to !
Glanc is a yorkie like female dog who was found in Tállya. She didn't have a chip in her and her owner was not found. Thanks to the people who found her she has a bright future and she is not in danger. She had a big wound on her back which could led to her death. She is getting treatment at the Délpesti Állatgyógyászati Központ és Sebészeti Centrum. The doctors are guessing that either she was burnt or it was some kind of chemical that caused her wound. We are optimistic that she will get through this.
After she heals we are looking for a family for her where she will be treated as a full member and where she will be loved for as long as she lives.
After she healse she will be neutered, vaccinated, chipped and only then will be up for adoption.
For more information call 0036 30 221 1299 or visit us at the shelter in the 17th district at the end of Csordakút street from Monday till Saturday between 10am-15pm.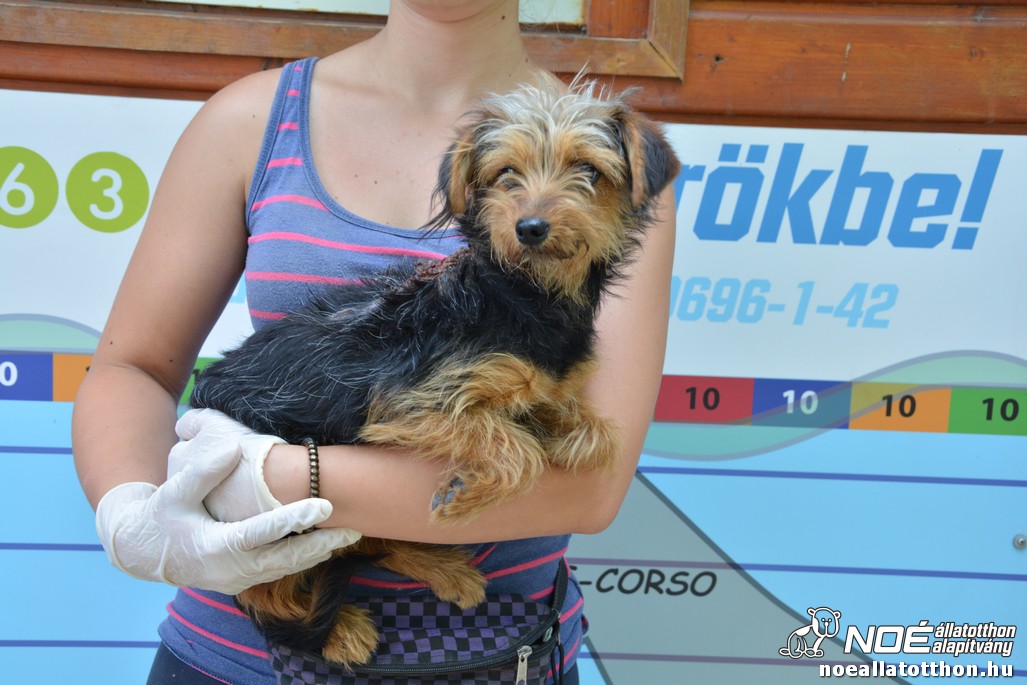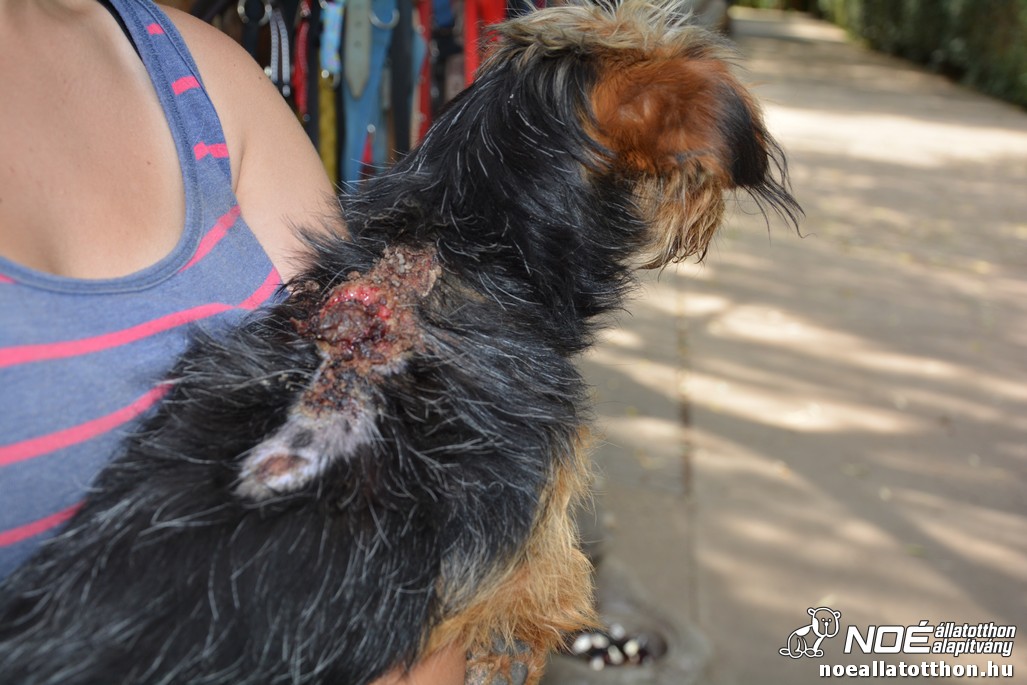 More pictures
HERE!

A Tetszik gomb eléréséhez sütik engedélyezése szükséges.