If you have questions about Loretta, please send an e-mail to !
Loretta came from the city pound of Pápa. She is full of love. At first she is a bit shy, reserved but after a short time her curiosity wins and opens up. She is very playful, likes other dogs and friendly. She is grateful for every human contact.
We are looking for a family who is responsible and is aware of the hardships of bringing up a young dog and is ready to accept that there will be accidents and losses in the flat or in the garden. We are looking for someone who will not only love her when she is young but will love her, when she is an adult and also when she gets old.
She can't be adopted just as a garden dog. She needs to be taught obidience as well.
She is in our Szergény division so for more information please write to info@noeallatotthon.hu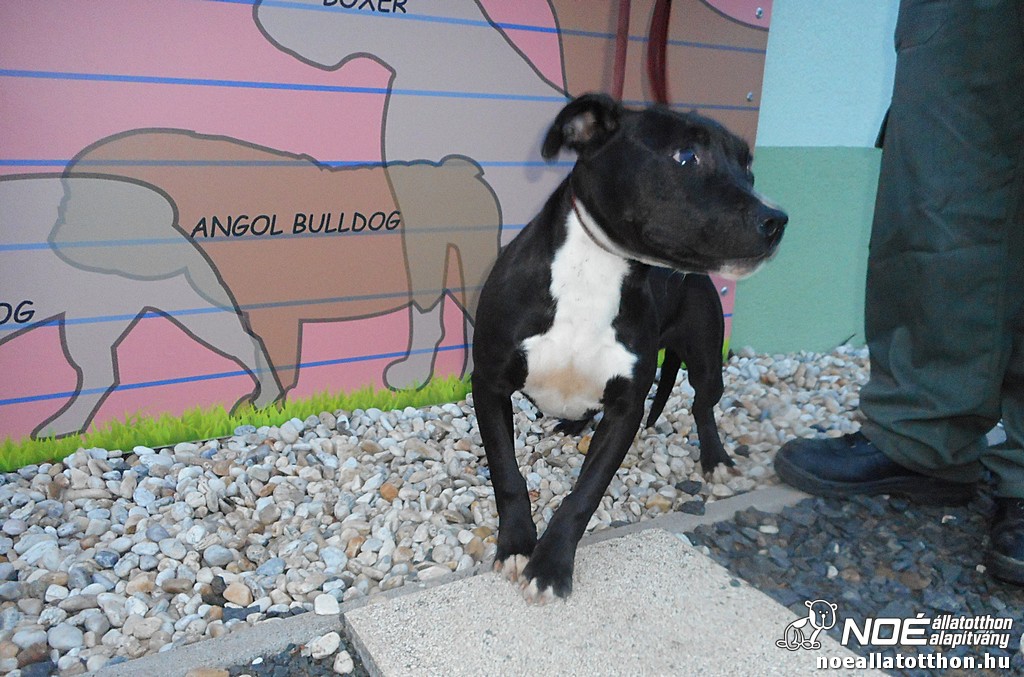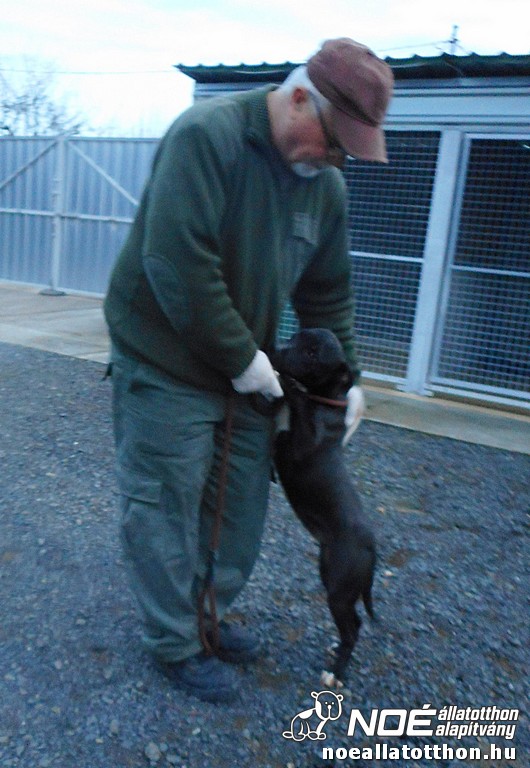 More pictures
HERE!
A Tetszik gomb eléréséhez sütik engedélyezése szükséges.