If you have questions about Vihar, please send an e-mail to !
This female came to us on the 10th January 2009 but a week ago before that we were told that she already wondered near route 4 in Üllő. She was born around 2006 and she is probably a kuvasz mix. Her front legs are a bit deformed and she limps. This could be a birth defect. Her fur looks really bad. She is not a watchdog, because she is really calm and "slow". We recommend her for eldery people.
More pictures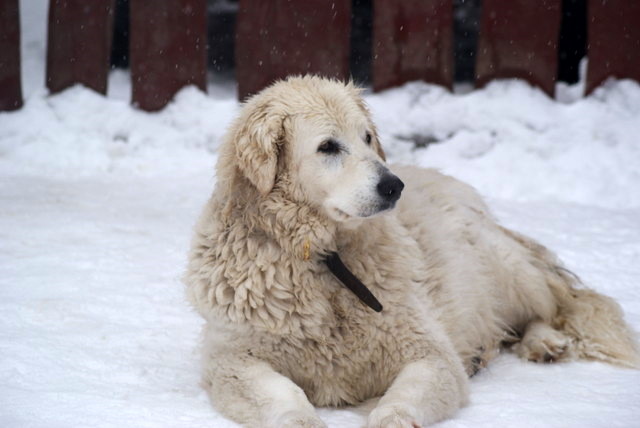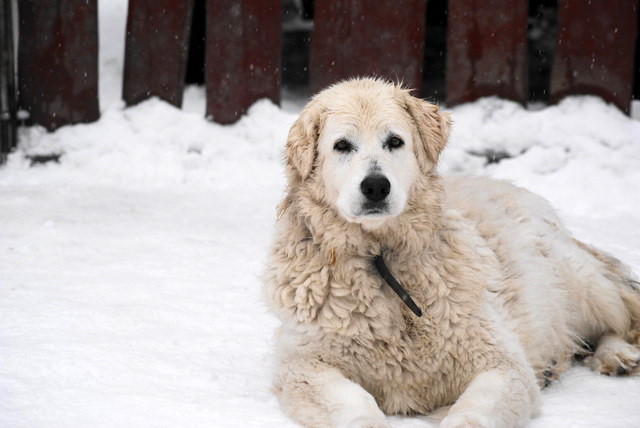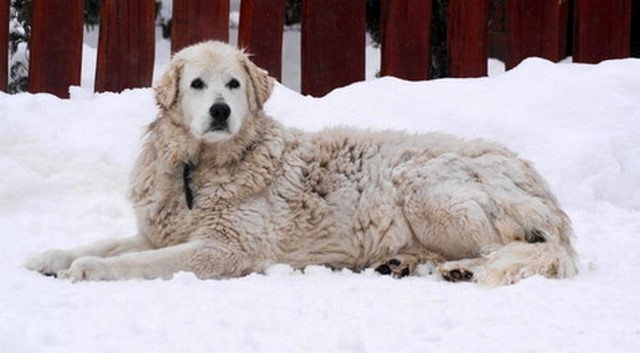 A Tetszik gomb eléréséhez sütik engedélyezése szükséges.