If you have questions about Lobonc, please send an e-mail to !
Lobonc is komondor mix male. We saved him from the shelter of Pécel after the death of the leader in April 2009. We recommend him for active people because Lobonc has to learn a lot. He loves people but he is dominant with other dogs but not aggressive.
More pictures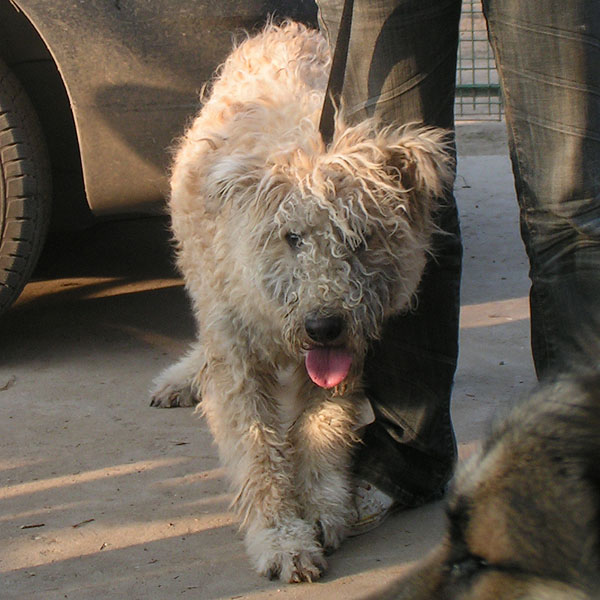 A Tetszik gomb eléréséhez sütik engedélyezése szükséges.