If you have questions about Amigo , please send an e-mail to !
Amigo is a husky mix male who was born in February 2006. He is mistrustful at first so we recommend him for those who have experience with problematic dogs. He gets on well with other dogs. Unfortunately he had an accident. That's why his front left leg had been amputated.
More pictures
Nowdays: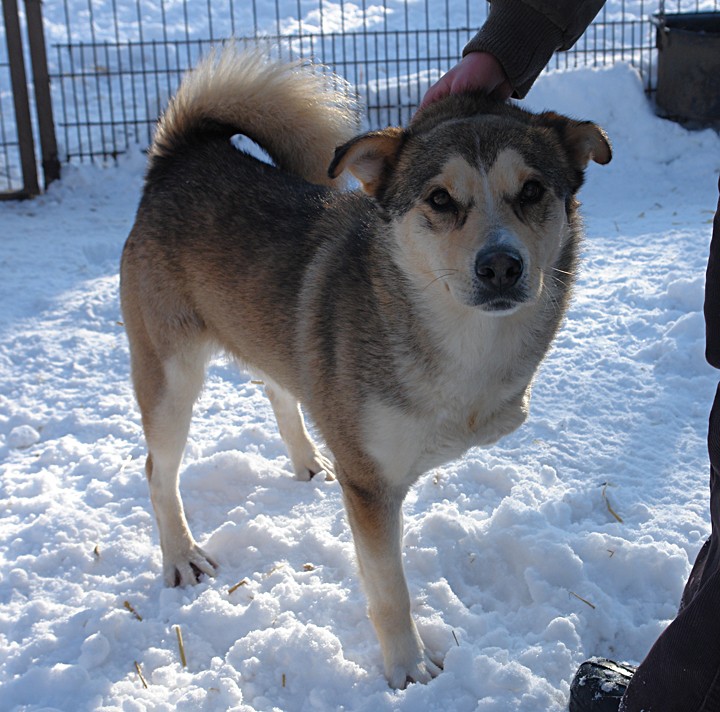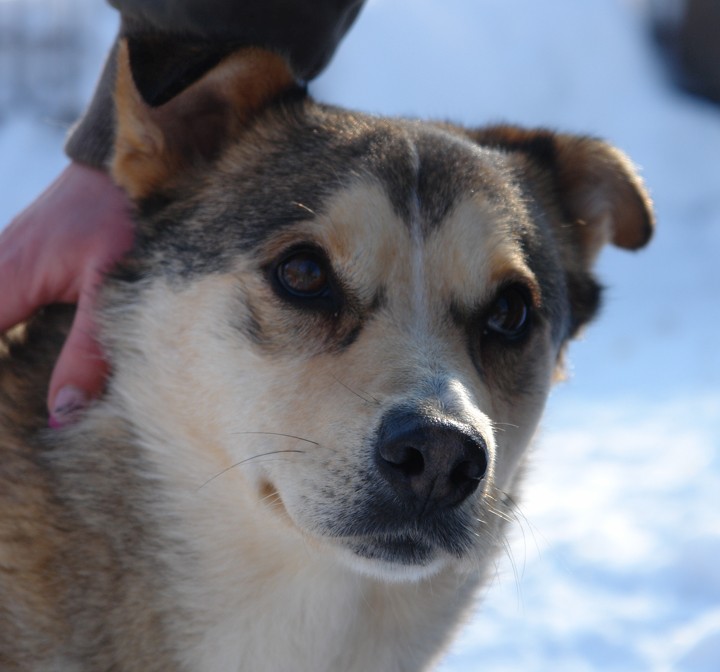 A Tetszik gomb eléréséhez sütik engedélyezése szükséges.