If you have questions about Vértes, please send an e-mail to !
Originally got into the Shelter: 2010.08.02
Vértes is a young setter mix male. He has been found in Csepel at the Waterworks. His original Owner did not show up, therefore we are looking for a new home for him
Vértes is a balanced, good natured dog. With other dogs, even with males he comes along well unconditionally. He loves humans and very careful with children
After he arrived he moved to an owner very quickly, but was taken back soon because of his desertion. After that he has spend few month in the Shelter, and it seemed that he has stuck gold and he found the dream owner. Apartment, bed, pillows, everything was ideal.
Since he was over on an unsuccessful adoptation at the first run we gave him with a temporary status. It has been found out immediately that all the good things we knew from him is just small part of his good properties. He is a real dream dog, kind, well behaving and faithful.
And unfortunately it has been found also that there is a small hole on the shield of the perfectness, he is not able to stay home alone.
He was so stressed from the loneliness that he destroyed basically everything. The owner didn't give up and he asked the help of a trainer and even asked to change his status to a final one.
This had happened a year ago and now the dream disappeared. We received a mail to take him immediately. The owner was not even to willing to bring him out to the Shelter. The reason was the damages caused by the separation stress.
What was announced as small difficulty led into a sudden change. We do not understand and Vértes does not understand either. For sure we went to get him immediately and even if it must not be a good feeling to change the couch to a shelter, he is so kind and accommodative dog, after welcoming the old chums with some tail wags he immediately taken over the rhythm again.
We know that after that it won't be easy to find an acceptable home for him, however we can identify the ideal place clearly:
A house with a garden, where the owners are at home often, children is not a barrier, moreover. Where he can live inside the house, but if the owners are not at home there is a safe, secured place compatible with him, and he cannot make a big damage. We do not offer him for only dog, as he loves the company of other dogs. Probably with a calm mate who bears the loneliness well even Vértes would not have issues with claustrophobia.
He can be adopted when He is fully vaccinated, chipped and castrated.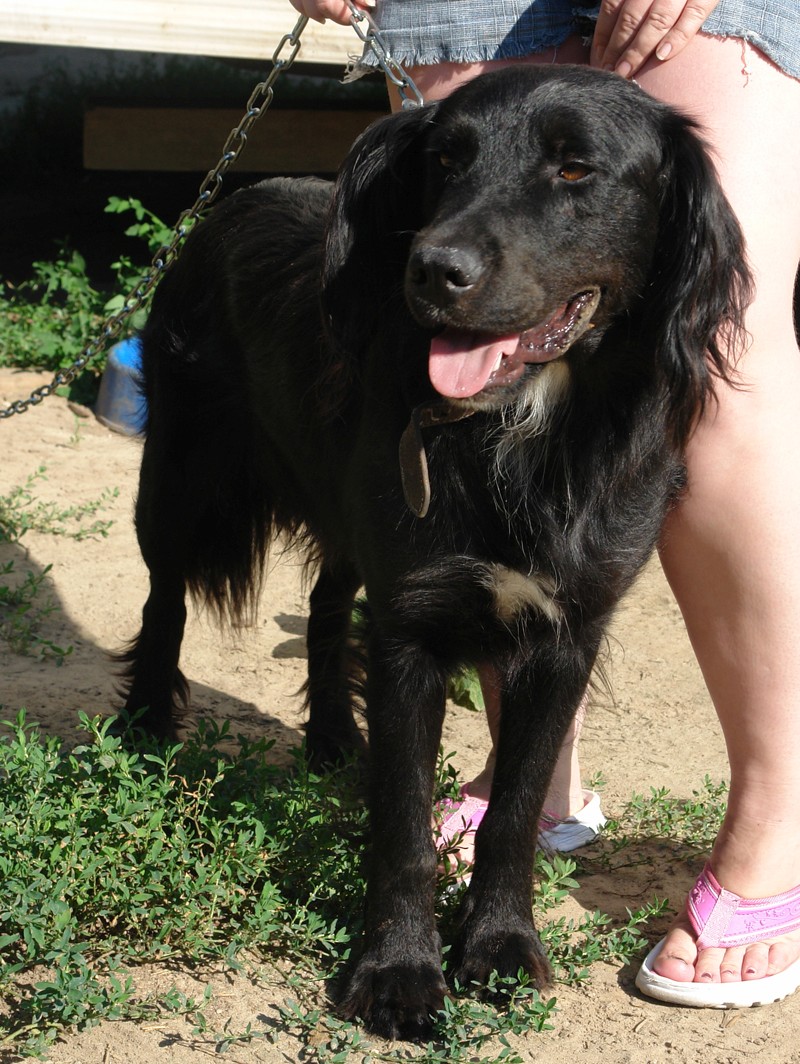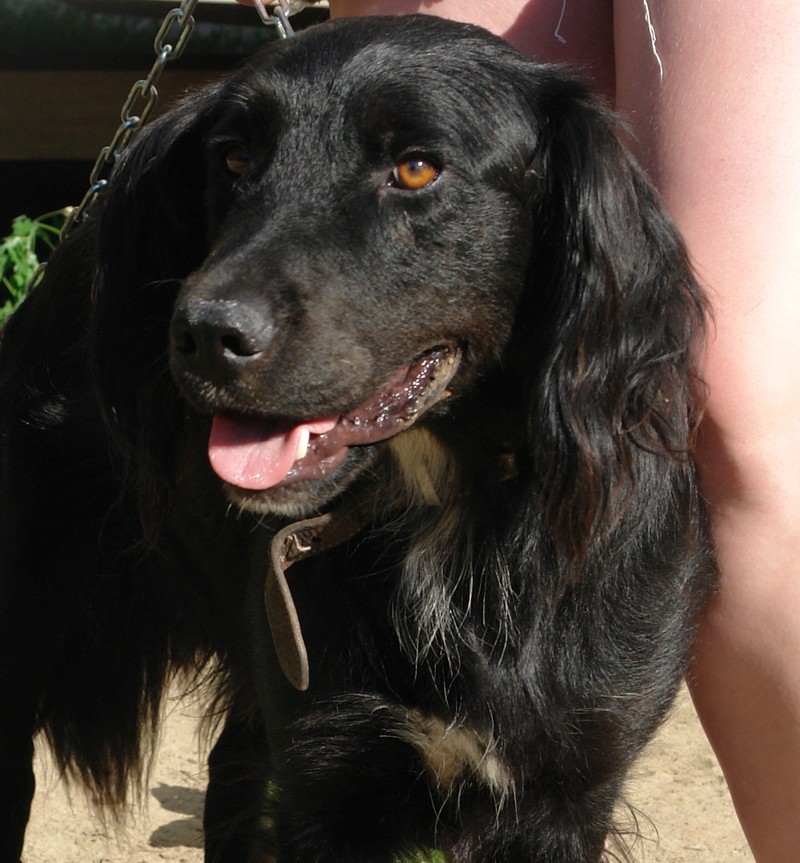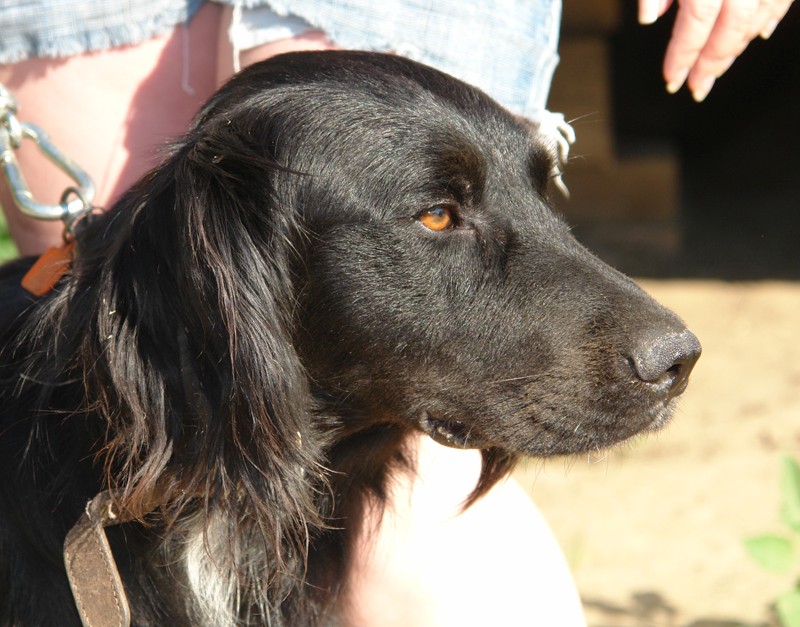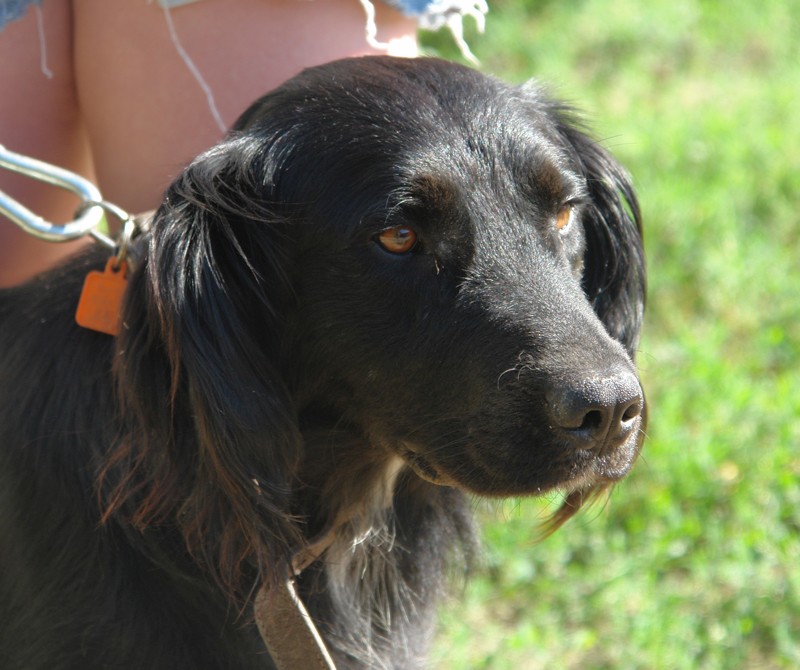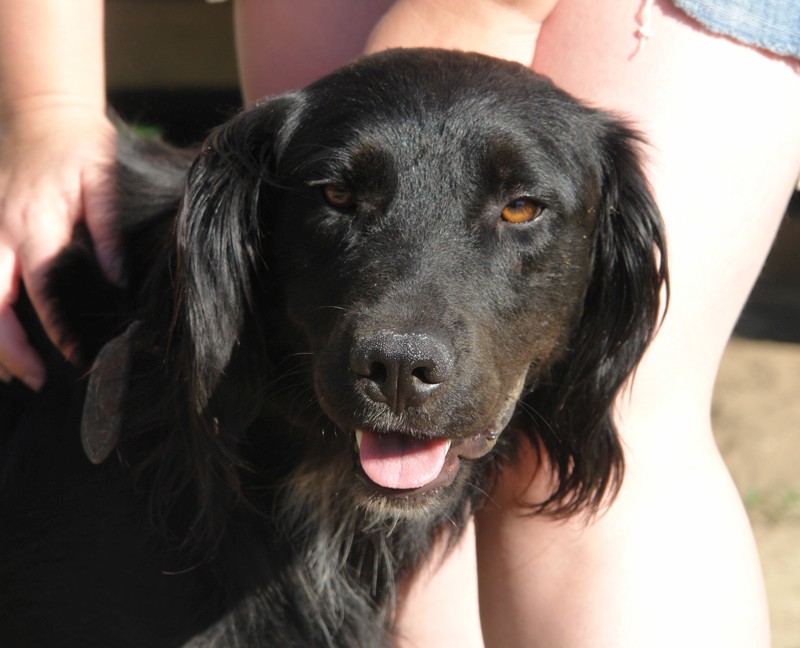 A Tetszik gomb eléréséhez sütik engedélyezése szükséges.