If you have questions about Dodó, please send an e-mail to !
Dodo has been found in Isaszeg, next to the railway tracks. Most probably his injuries are from being hit by the train. He came to us from the Sad Heart Foundation from Gyömrő.
He is a young labrador mix male. He had a leather collar on his neck. His injuries are serious, but fortunately not fatal.
He was untrustful in the beginning due to his injuries but he started to dissolve very soon.
Kind, curious, kiss-giving dog.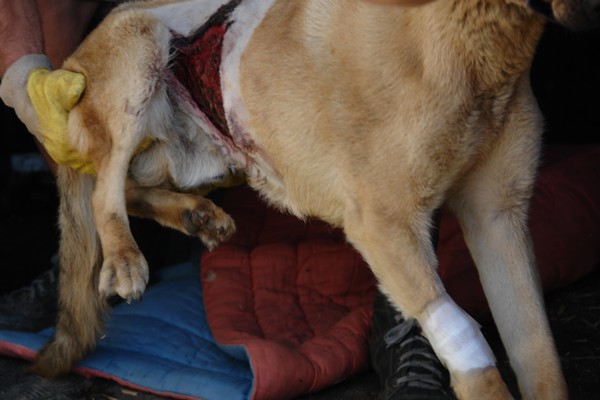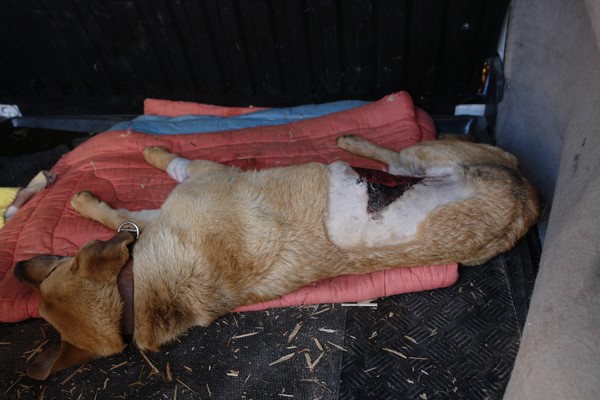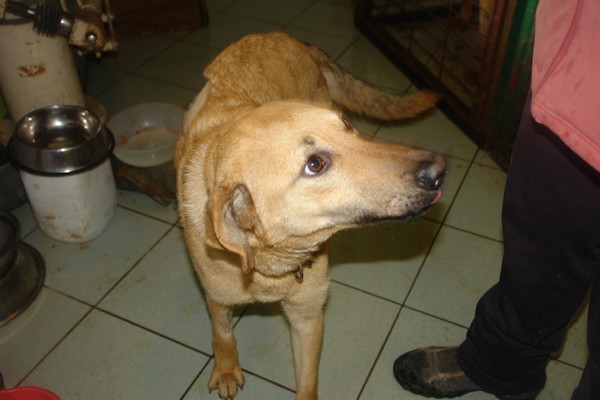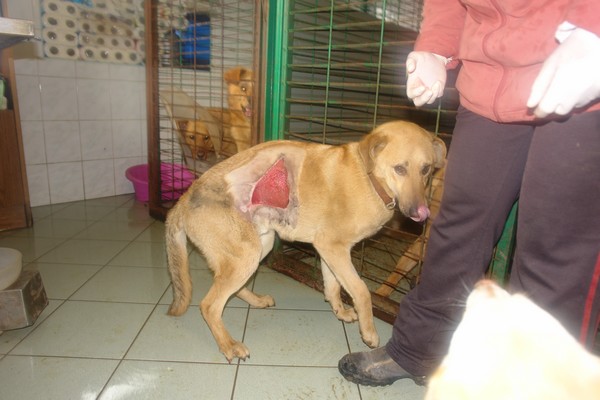 A Tetszik gomb eléréséhez sütik engedélyezése szükséges.