If you have questions about Szultán, please send an e-mail to !
Szultan's owner has died and the successors did not want him. They have taken him to a veterinarian for eauthanasia and we brought her from there. Despite his old age he likes to flirt with one of the old females in our Shelter.
More pictures HERE!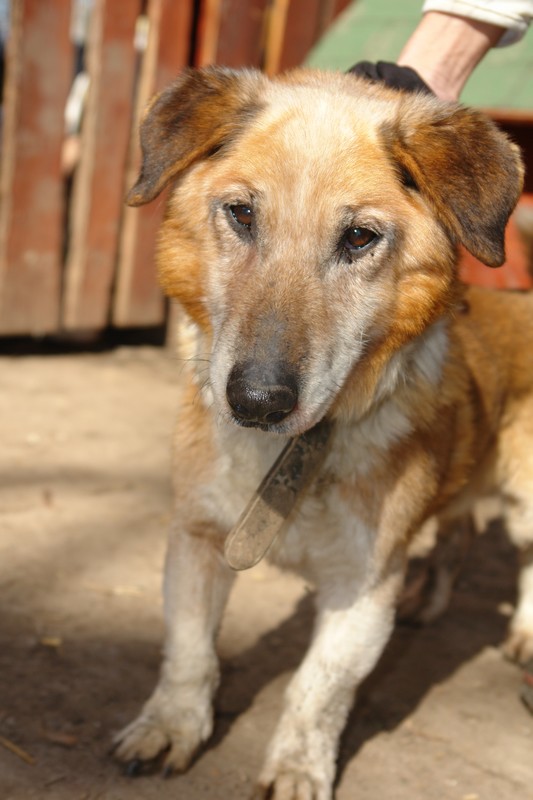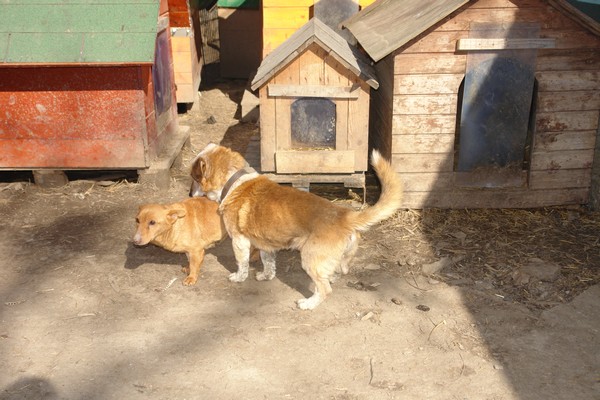 A Tetszik gomb eléréséhez sütik engedélyezése szükséges.