If you have questions about Gyáli Csapi, please send an e-mail to !
The veterinarian from Gyál was asking for help for the accomodation of a dog family. The dogs were under the ownership of a poor family, they could not even feed them so they gave them up gladly (what a pitty that not before the birth of the puppies).
Csapi is a 3 year old male, he has a head injury he was probably hit with a heavy object. He is a bit untrustful, but basically a kind dog. He comes along with other dog (even other males), he walks on leash well.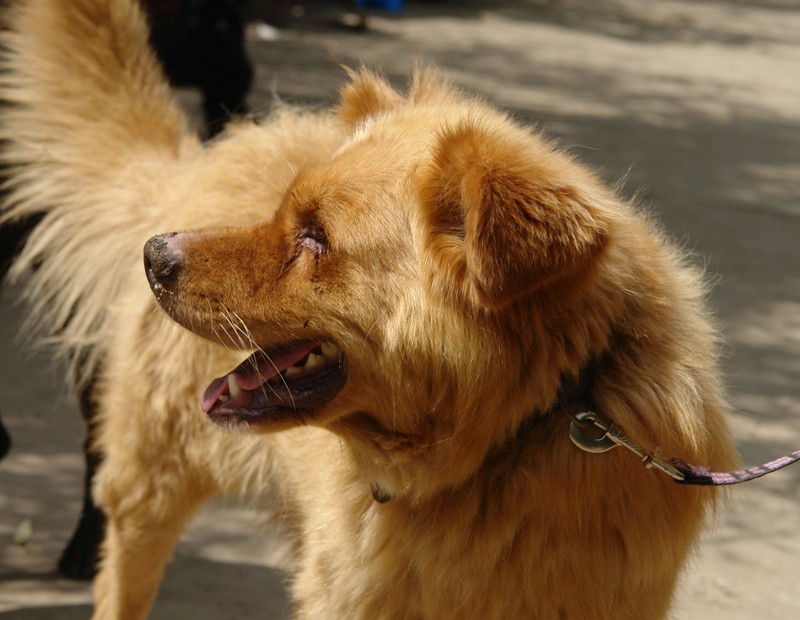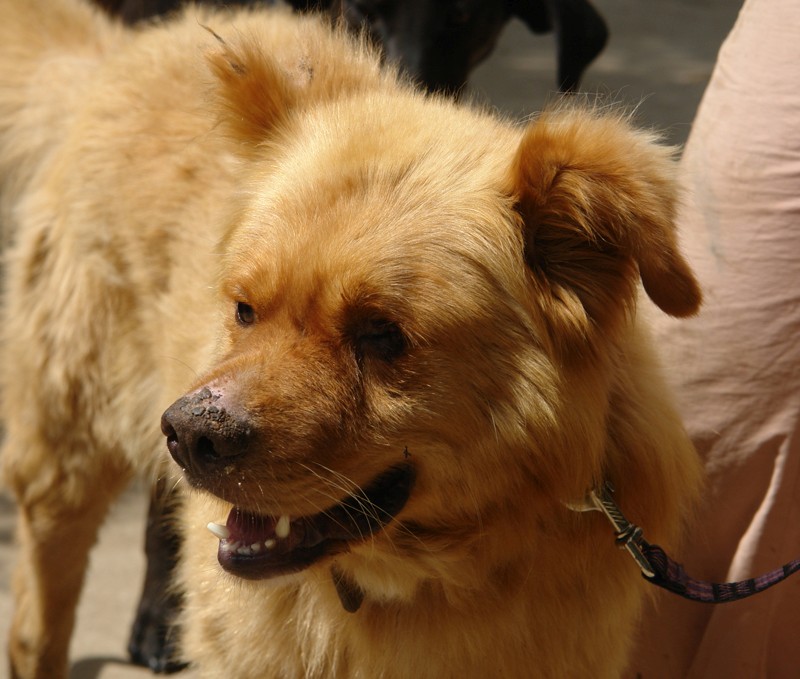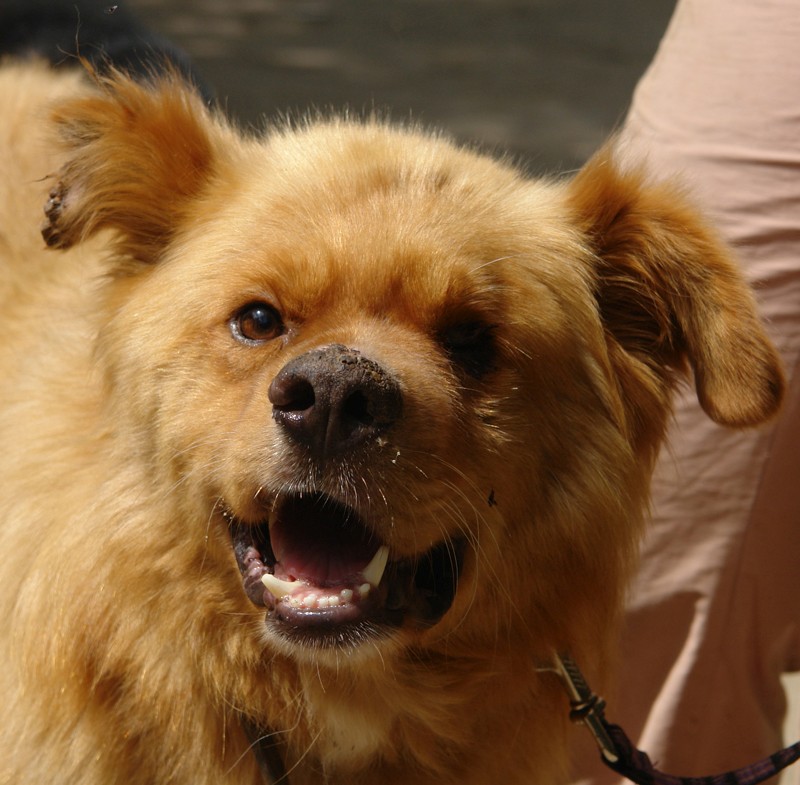 A Tetszik gomb eléréséhez sütik engedélyezése szükséges.