If you have questions about Borda, please send an e-mail to !
The Sad Heart Foundation took him, beacuse this old, blind, bare-bond thin dog was kept in short chain without food and water. The dog has been to the Noah Shelter.
Most probably the dog has lived his entire life on a chain. He cannot understand the freedom and the space, so he is very scared and attacks anybody that goes close to him. We hope he will calm down soon.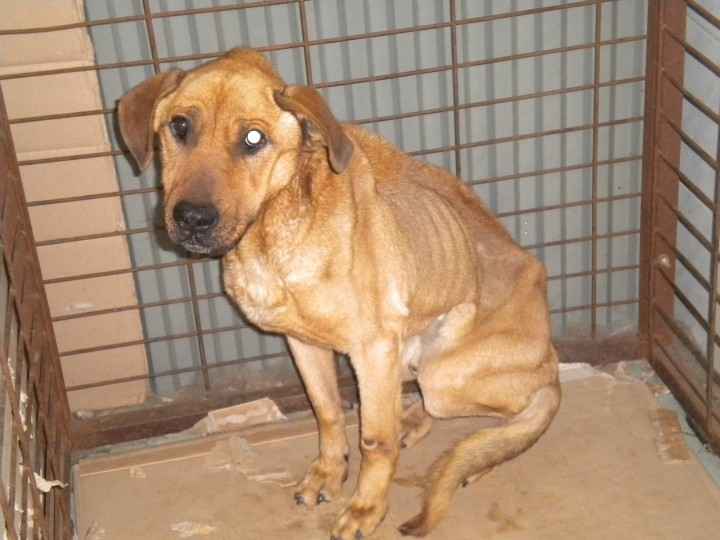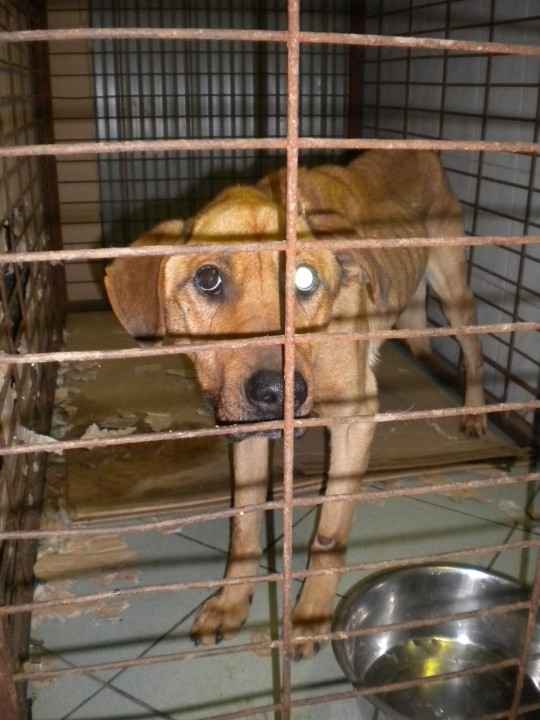 There was a complaint made against the owner at the police of Magloó.
More pictures HERE!
A Tetszik gomb eléréséhez sütik engedélyezése szükséges.