If you have questions about Hybrid, please send an e-mail to !
Hybrid is a beautiful male mix of several species. Young, curious, interested, around 3 years old. He has been found by an animal friend tied to a tree.
He comes along very well with females, with males not all the time but he is never aggressive needlessly.
He is friendly and kind dog.
További fotók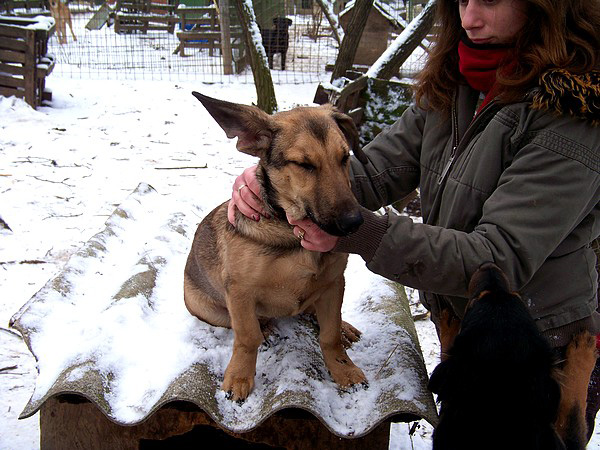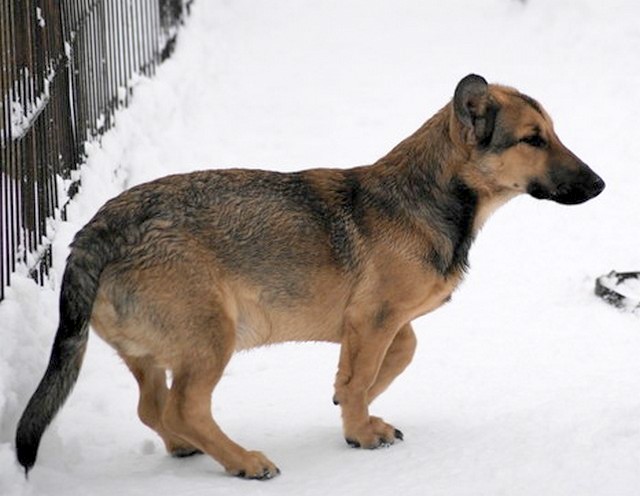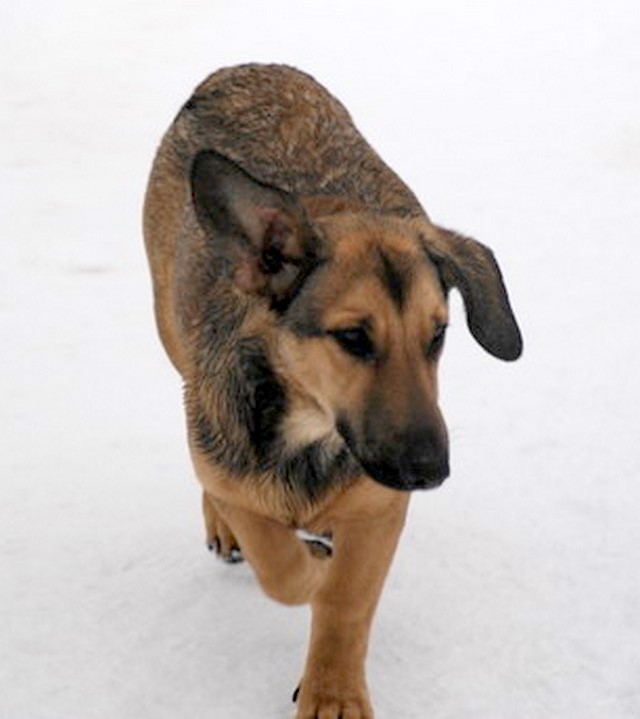 More pictures
HERE!
A Tetszik gomb eléréséhez sütik engedélyezése szükséges.