If you have questions about Dobozos Bambi, please send an e-mail to !
The Family Dobozos was taken into our care in January, 2010. 5 puppies were in the family. Currently only one of them is still looking for her owner, the others have been adopted already.
Bambi is a female who was born in October 2009.
She comes along very well with other dogs, independently from age, sex, or size. She is a bit problematic with humans, avoids touches, scared but she never bites.
The ideal owner is very patient, understanding, loves challenges and has another dog.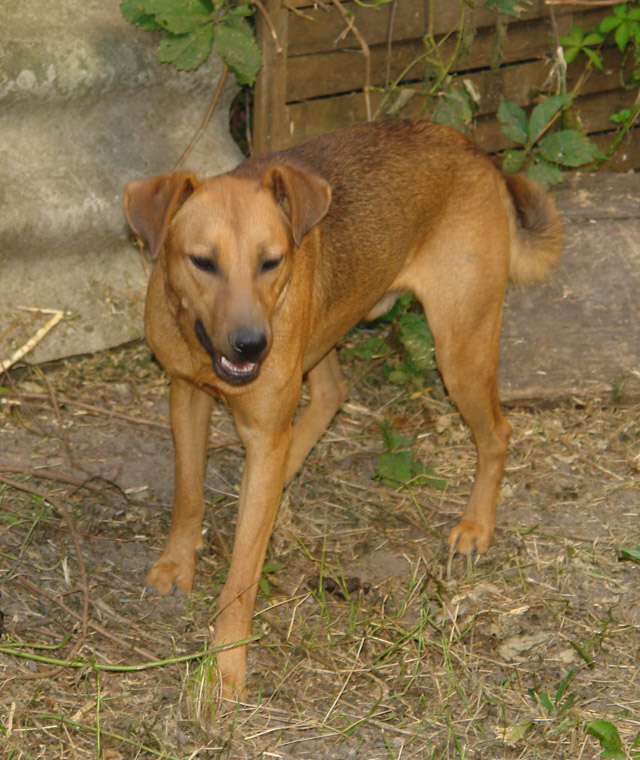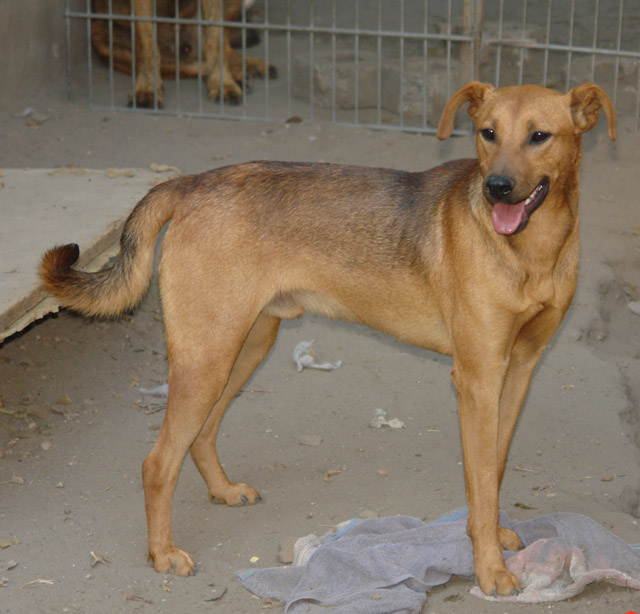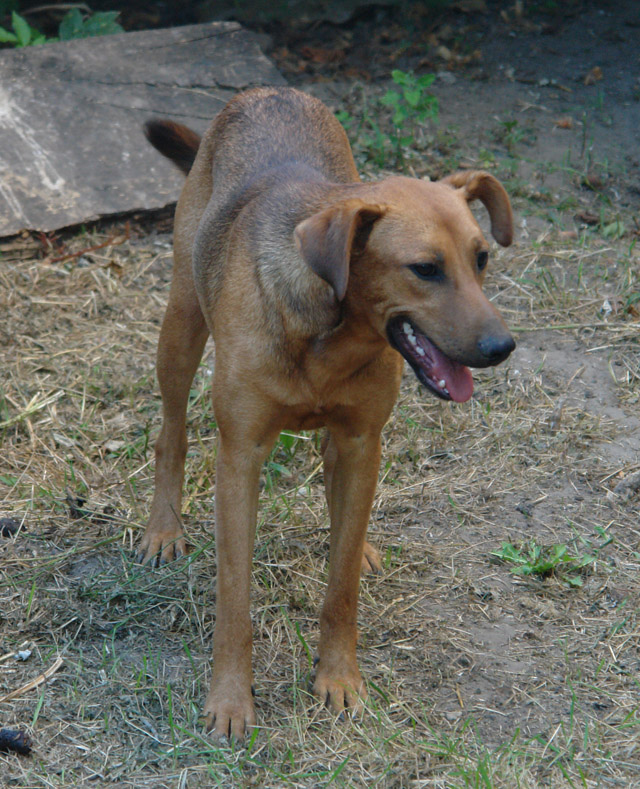 The Family Dobozos when they have arrived:

A Tetszik gomb eléréséhez sütik engedélyezése szükséges.