Dear Ladies, put your hands on your heart and admit that it's an exciting thing to flirt. It insites men and makes the elderly young. It's a privilege for women and we'd never give it up!
I am coquetry itself. First we have to make it clear that my nose isn't dirty. That stain is a real beauty mark on it! It's my sex appeal, Cindy Crawford can be green with envy.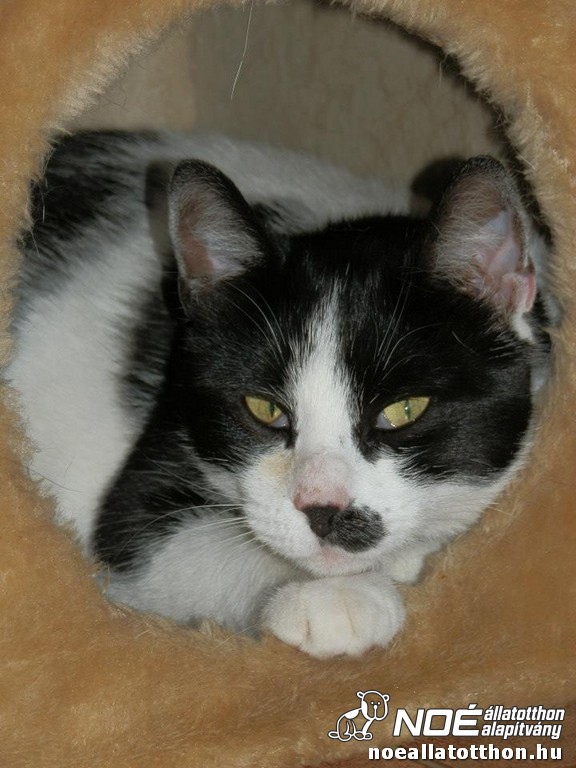 I have to admit that flirting is not enough for me, I love to cozy up to you too. I'm not saying that I do it with everybody but I'm not a choosy type. And I'm not ashamed of it! There should be much more tenderness in the world!
And obviously much more flirting.
Down with prudery, girls and let's say it out: we have sensitive spots and when they're stroked, we shiver, our heart beats faster, we have small butterflies in our stomach and we purr and purr…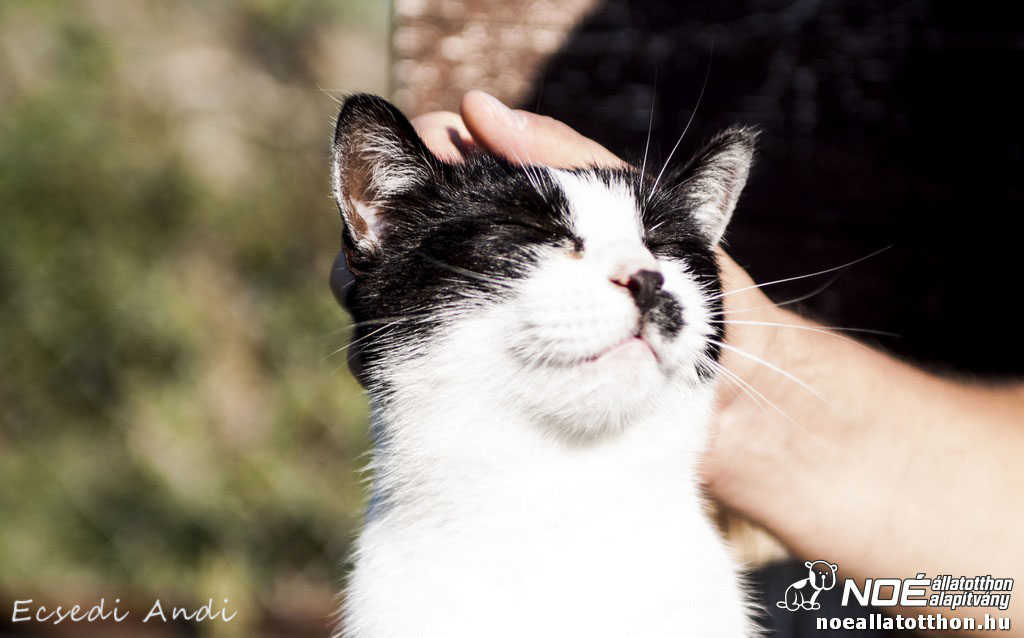 I can say without any egotism that there can be no objection to my appearance. Enciting hazel eyes, well—shaped fur, rakish whiskers – the dream of all the cat magazines. Besides I'm entartaining, love board games (but nobody else can win, only me). I may be a bit naughty, but perfection is so boring…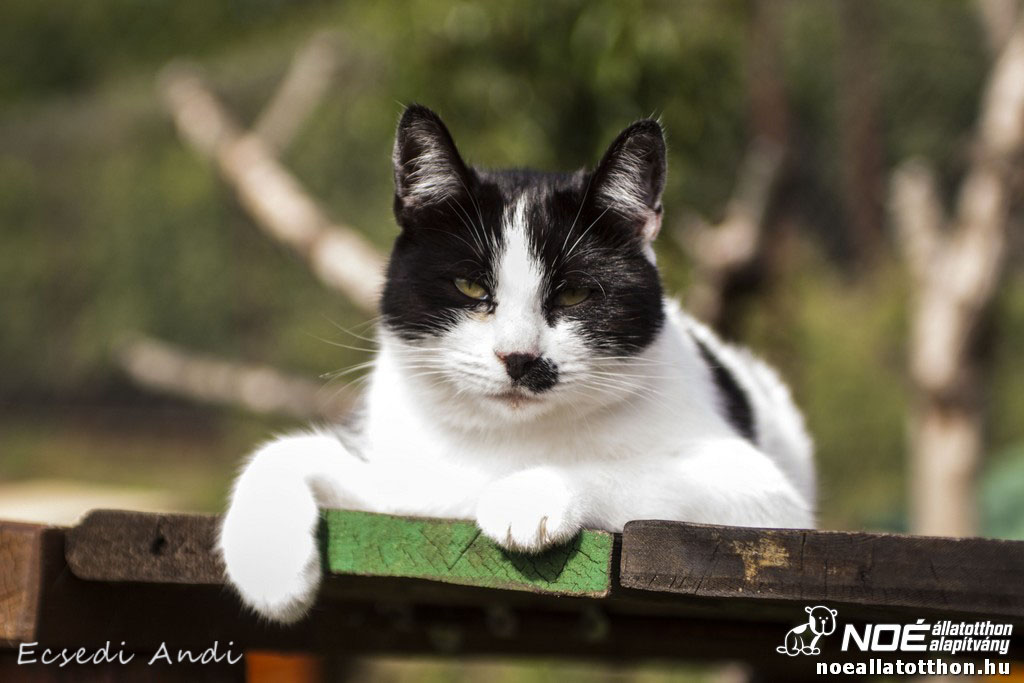 Why I don't have a partner despite all these positive characteristics? Well, I don't understand it either, however my portfolio is tempting and my agent is quite talented. There may be only one little problem in my – otherwise perfect – cv: I have leukemia. It doesn't bother me, I flirt, cuddle up and purr but I can have cat friends only who's got the leukemia vaccine. That's all, it's nothing, isn't it?
So, I think we've agreed in everything, haven't we? As I see, you need a bit of excitement in your life. To be precise, a bit of coquetry!
I can't wait to have your application for me at this address:
noecatrescue@gmail.com

A Tetszik gomb eléréséhez sütik engedélyezése szükséges.