Good morning world,
My name is Malibu and I need a little bit long time in the mornings to wake up so I'll just laze a bit and wait patiently for my foster mum to have a shower and then prepare and serve my breakfast. After eating my favourite wet cat food, I sit on the radiator to get warm and because I get tired after eating, I let my foster mum talk now while I take a nap:
'Malibu is about 5 years old and was found in the street. Since he arrived here, he's made quite an improvement. He's a very calm tom cat who spends much time cleaning himself and sleeping. He's neutered, got the necessary vaccines and he's healthy. At the beginning he had ear ticks, so his ear had to be cleaned quite often which he didn't like. He likes to be left alone and not petted all day long. During playing he uses his claws so I don't suggest him living with small children. I can see that he's woken up and is looking at me, so I let him tell more about himself.'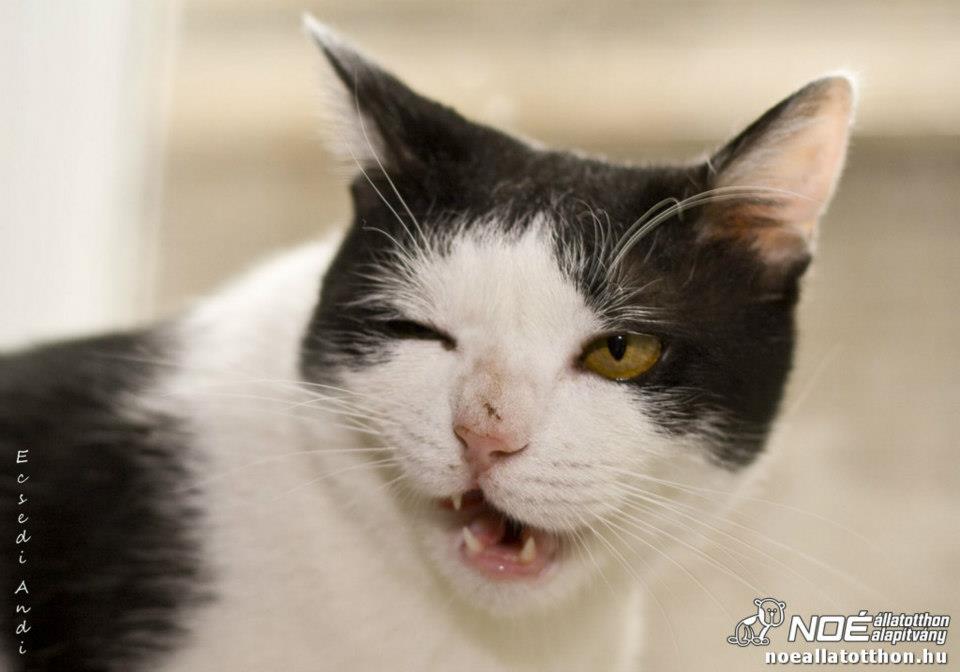 They're petting me again! People always want something from me. Does she want to play now? I have to think it over… There's my flat mate walking, perhaps I should chase him again so he may play with me, but it's not like him. He doesn't like playing with other cats or only rarely and when he gets fed up with it, he hits me hard. I should probably leave him alone. Wait a second, foster mum has got that awesome pink ball! I love to play with it, almost as much as I do with coins.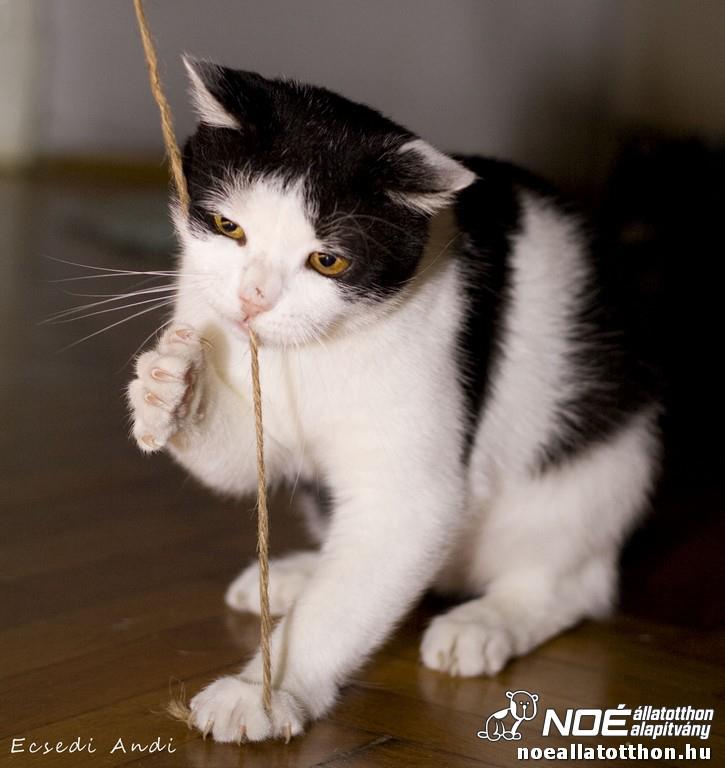 I think I'll I bring myself to move a bit and chase the ball around the living room. Oh no, I just pushed it and it's already rolled under the TV stand. As much as I try, I can't reach it. When is foster mum coming to help me? Finally! Oh no, why does she have to put me into her lap and pet me again? People don't understand the cat language. I don't have to be petted and put into their laps all day long. I can decide when I need it.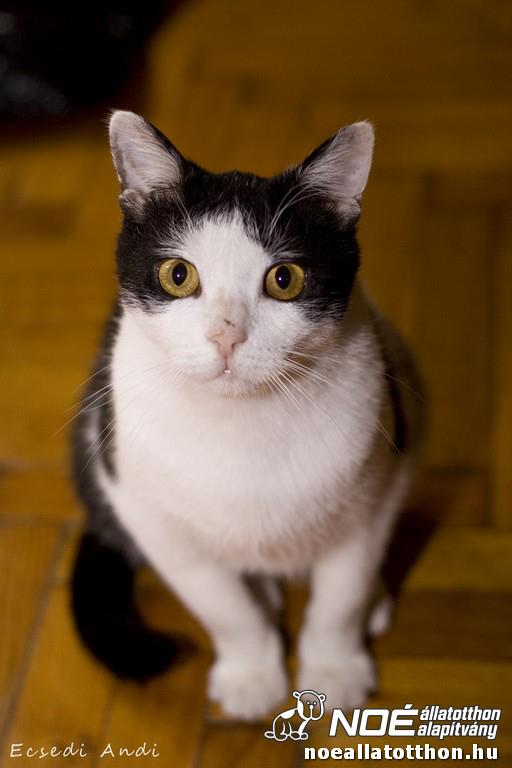 Like now, when I'm lying on the radiator and warming my belly, how nice it would be if someone petted me and scratched me under my chin. I love it. It's such a good way to fall asleep.
If you want to share your home and your life with me, write to the girls to
noecatrescue@gmail.com
Malibu
A Tetszik gomb eléréséhez sütik engedélyezése szükséges.