Look at all the pets I have!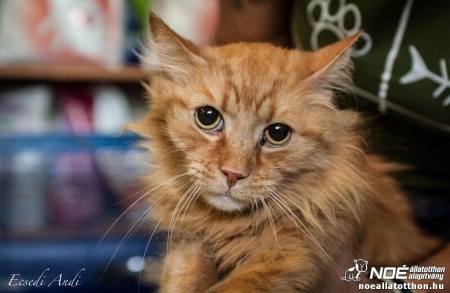 You won't believe it, but it's true: I have had a koala before, and I even had a gorilla! A real, big, hairy, smelly one! I have the papers to prove it! OK, so I didn't keep my gorilla in my bedroom and nor did the koala live on my homegrown eucalyptus tree on the balcony, but those are just details... The point is that I got to help without being there, and I got to help save lives.

Hungry Hungry Cats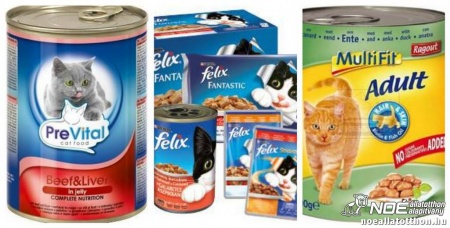 Sadly, we need to ring the alarm once again: Our canned food supplies for adult cats are veining thin again. You could say, we're no fat cats - and so we aren't which is why we need your help.