Virtual adoption is a great way to support a cat saved by our shelter, even if you can't adopt any cat in real life. Cats who have been adopted virtually, will show their supporter's name (or nickname) by their own names on our webpage throughout the whole period of time they are supported. Regarding the name of the supporter it is possible to give any company names as well, for making a good cause and advertise a company together.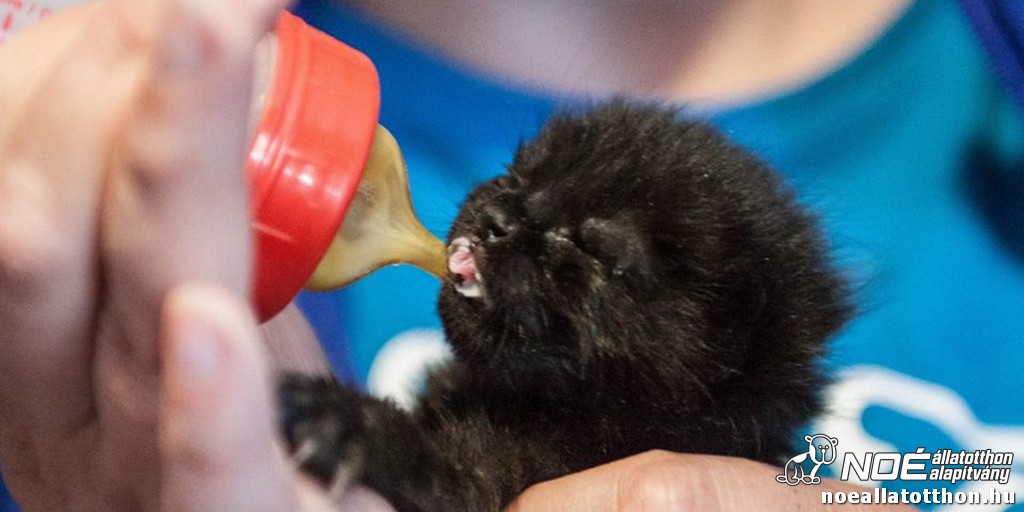 With all of our cats to support there are informations about her/him, where calculated daily costs can be seen. Different daily costs means that they are based upon the cat's needs, depending on the weight of the cat or their special meals, etc. For example a young kitten who needs its vaccinations to be completed costs more than a neutered adult cat with its vaccinations already finished, and a daily costs of a healthy cat is less than another cat who needs urgent surgeries or veterinarian treatment.
The minimum time frame for virtual adoption is 2 days.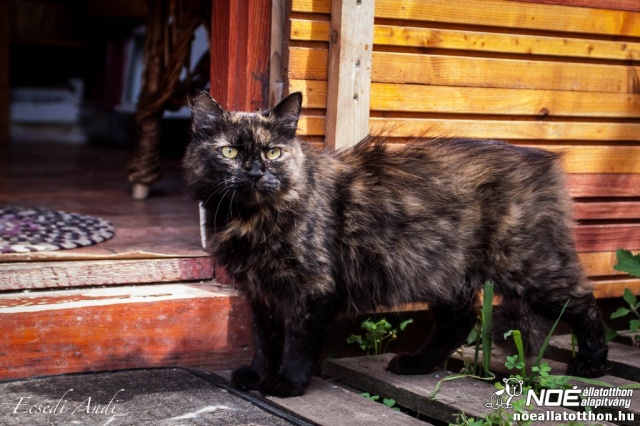 After you have completed all details, click on "Tovább" button where you can see a contract about virtual adoption. When you agree to virtually adopt a cat, our shelter gets a notification about it. From this point, you have 48 hours to make the payment to the bank account of Noe Cat Rescue Team, please not to forget write the name of your selected cat (for example write this: VIRTUAL ADOPTION OF KARMA) before you finish transaction. After the shelter receives your donation, it is only a maximum of 8 working days until you will be the virtual owner of the selected cat and your name will appear for the whole time period of support on the website.
One cat can have one supporter at a time. If there are two virtual adoptions made at the same time, the first will be where the payment transaction had been done earlier. If a selected cat already has a virtual supporter, your adoption will start immediately when the previous one ends. All of our virtual adoptions will appear beside the name of the cat, there are no donation ever lost in our shelter.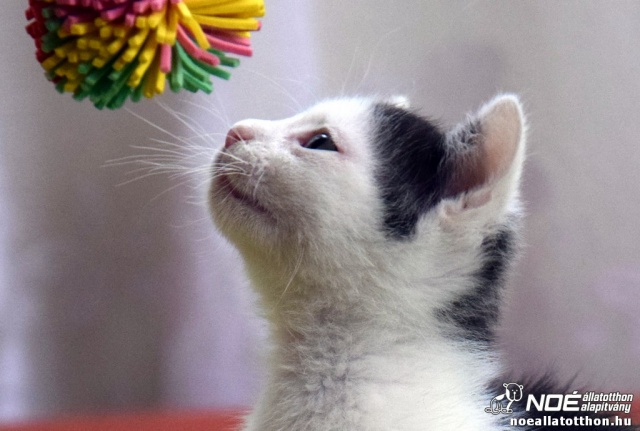 If a cat gets adopted or passes away while she/he has been virtually adopted, the rest of the donation goes towards the veterinarian costs of the shelter, meaning that it helps us financing the veterinary care of the rest of our shelter cats.
Thank you so much for supporting our furry angels!
Please click here to choose a cat to sponsor!