Photo of the week
2016.01.20.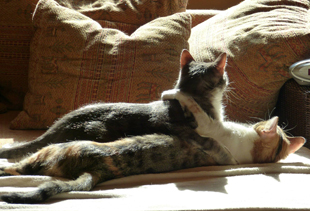 Photo of the week
2015.05.12.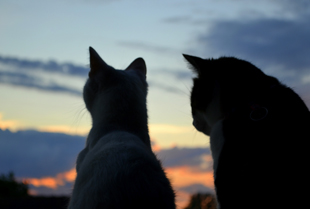 Adopted cats from Noe, who rule the world!
2014.05.16.

Our dearest readers,
today I would like to write about cats - who have been adopted from Noe shelter - and now happily live abroad.
I am 2 years old!
2011.07.31.

Well this day came all right, I am older again! I often look at myself in the mirror to see whether I have wrinkles, but fortunately there aren't any, and my shape is still good, so in my opinion I don't look older at all, maybe more beautiful than before.