If you have questions about Okulláré, please send an e-mail to !
Okulláré was born in 2006 and his a male dog. He was found in Gyál in 27nd Octber 2008. He had smaller injuries and wounds. He gets on well with males and females as well because he avoids conflicts.
You can keep him in the garden and in a flat as well.
At first he is mistrustful but later when one earns his trust there will be no problems. We suggest some visits by his future owner to get to know him first. He is smart and has a good nature. It is also easy to teach him.
More pictures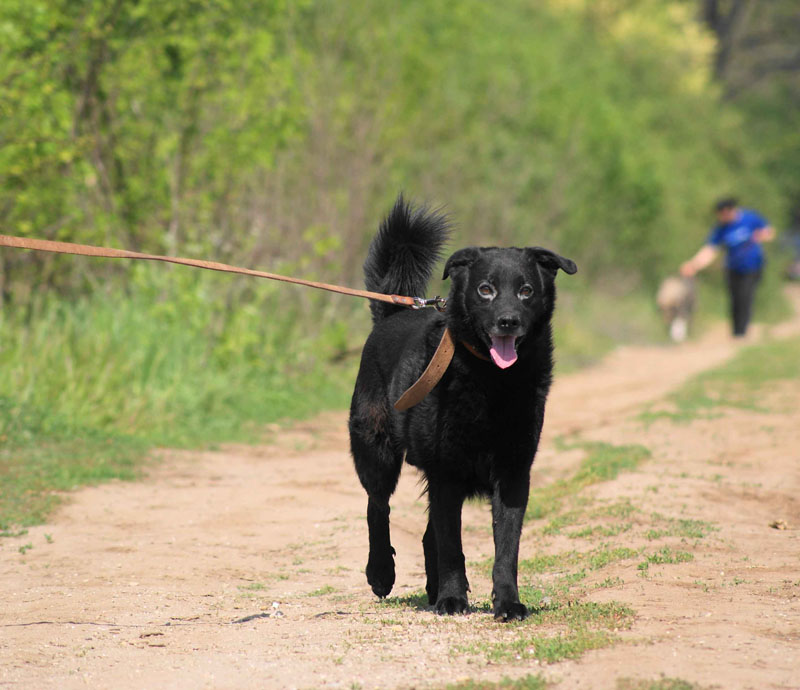 A Tetszik gomb eléréséhez sütik engedélyezése szükséges.