If you have questions about Susanne, please send an e-mail to !
She came to our Szergény division at first on the 19th of September, 2018. She was abandoned already and a lovely old couple took her in. Due to a death in the family the owner had to move and couldn't take her with her so she came to us. The change tooka a toll on Suzi and she is terrified and she is afraid of every touch. With patience she will stop being afraid and she shows signs that she likes to be petted and she even starts to wag her tail.
We are looking for a family for her where she will be treated as a full member and where she will be loved for as long as she lives. A family which can show her that life is good and she can trust people again.
She has epilepsy but with medication she is symptom-free.
She is chipped, vaccinated and after she will be neutered he will be up for adoption
For more information call 0036 30 221 1299 or visit us at the shelter in the 17th district at the end of Csordakút street from Monday till Saturday between 10am-15pm.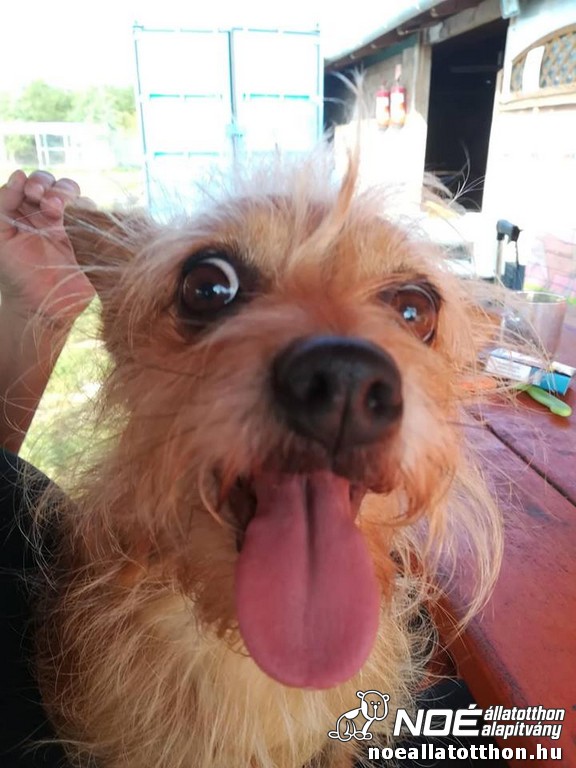 More pictures
HERE!

A Tetszik gomb eléréséhez sütik engedélyezése szükséges.